An affordable Telemedicine Platform
Schedule a virtual doctor visit for you or your family that is within your budget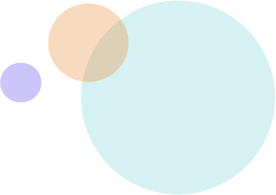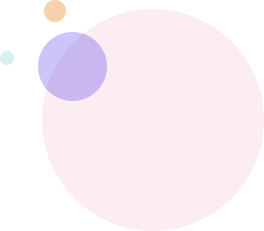 "the concept of virtual and remote applications-driven practice"
Though ReMDAS was incorporated in 2012 the decision to pursue the concept of virtual and remote applications-driven practice was born out of a tragic abduction of an 80 year old volunteer health worker on August 20th 2008 in a remote village of south eastern Nigeria. ReMDAS founders and their ideas have struggled through various phases of actualization to bring to our clients the products and services we present on this platform through ReMDAS LLC, a services and technology company.

ReMDAS Delight Annual Membership
We delight annual members of ReMDAS, with:
An annual executive physical
Scheduled 3-6 months primary care visits.
Unlimited number of scheduled office or telehealth visits throughout the year.
24/7 access with ReMDAS physicians, via phone, email, or text
Related in-office procedures and vaccinations
Sign Up

Three-Month Membership
We offer a three month membership to patients who need to address urgent medical problems, who are facing hard choices regarding diagnosis, prescribed mode of treatment and possibly place of treatment. This program is ideal for those seeking a second opinion regarding a pressing medical condition.
Sign Up

ReMDAS Medical Care
Do you live abroad? Too far away from home to care for a loved parent? Sign him/her up for our diaspora subscription plan, MYaMD Health Plan and let us partner with you to provide the highest possible quality of care that is transparent and that you will be part of. Our triage and assessment team are ready to go 24/7. Make an Appointment
Sign Up

ReMDAS Executive Physical Examination
Our signature medical exam designed for the executive,business owner,entrepreneur and professional. At ReMDAS we are well aware of these group of our patients who take on the world but are often so busy and focused doing just that. The Executive Physical is especially designed to address their unique healthcare needs and to make them remain productive for many more years to come.
Sign Up
Why your Health Is Important?
Your health is a top priority. Through the use of a laptop, tablet or smartphone, you are now able to overcome barriers to the quality healthcare that you and your family deserve.
Because you can get the medical care and attention you need and deserve here and now. Because you can avoid the long days before you can get a doctors' office appointment. Because you can avoid days out of work and the unnecessary travel to the doctor's office when you can see a doctor from the comfort of your home or office. Because you can be present in the encounter session with your doctor and your family without rushing home from an international trip to be with your sick loved one. Because the cost to you is comparable to your out of pocket co-pay with your traditional insurance coverage.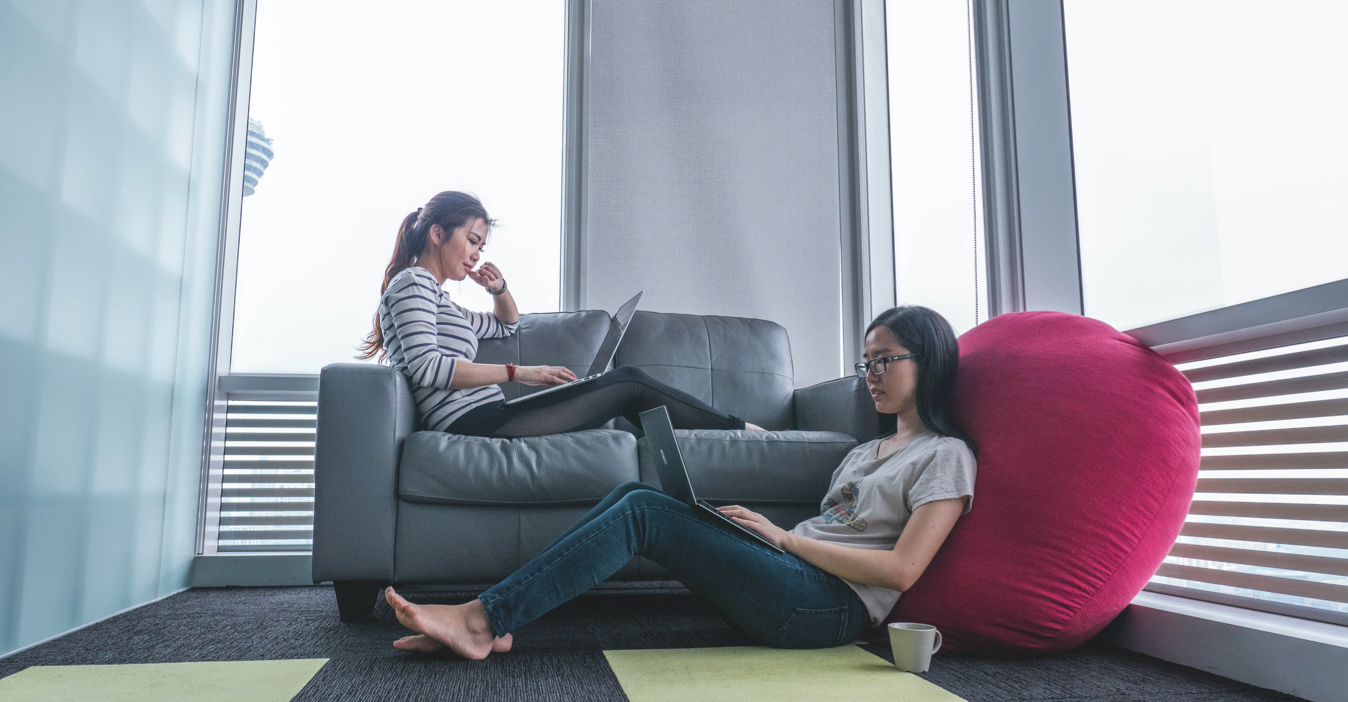 15 MINS - 30 MINS CONSULTATION
Every New Patient Gets a Check-up that may include:
Colonoscopy
Endoscopy
Screening radiologic evaluations for cardiac diseases, breast, bone density, body fat composition
CT screening for chest, lungs, abdomen and pelvis.
Vaccination coverage: flu, pneumonia, tetanus/pertussis/diphtheria, MMR, HPV, hepatitis A and B, yellow fever, typhoid, polio, meningitis, chicken pox and shingles